BIOMEDICAL REFRIGERATION EQUIPMENT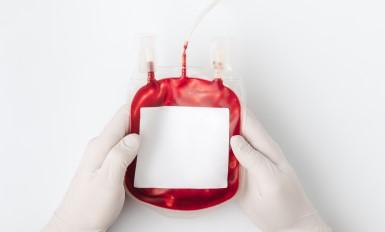 Blood Bank Refrigerator +4℃
Suitable for hospitals, the prevention stations, blood-banks and other medical industry.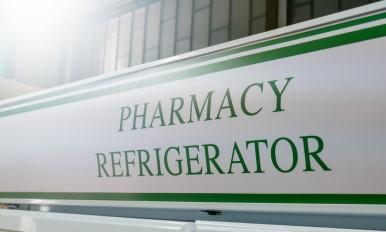 Pharmaceutical and laboratory refrigerators 2~8℃
Suitable for hospitals, pharmacies, laboratories, the pharmaceutical sector and centers for Disease Prevention.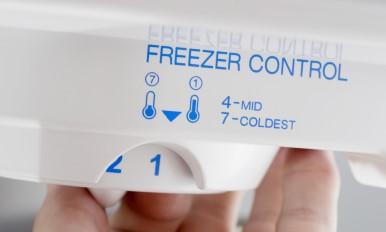 Pharmacy Refrigerators with Freezers 2~8℃  /  -20~-40℃
Suitable for hospitals, blood banks, pharmacies, center for Disease Prevention and scientific research institutions . Used for refrigeration of vaccines and reagents.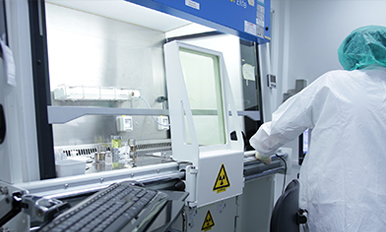 Deep Freezers -40℃
Suitable for hospitals, blood banks, scientific research institutions , electronic labs and chemical labs, bioengineering as well as in the electronic and chemical industry.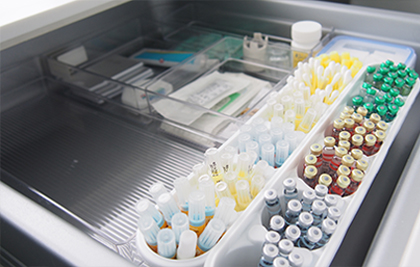 ULT Freezers -40~-86℃
Suitable for hospitals, blood donation and blood centers, blood banks, scientific and research institutions, bioengineering as well as in the electronic and chemical industry.
About Aucma
Founded in 1987 and got listed on A Stock Market of Shanghai Stock Exchange on Dec 29, 2000,
AUCMA is one of the world's leading manufacturers of plug-in refrigeration equipment and the largest research center for medical refrigeration equipment meeting the requirements of Directive 93/42 EEC. He is responsible for research, development and sales of medical and scientific equipment.
Aucma products have passed various certification of ROHS and WEEE of EU, UL of USA, CSA of Canada, GOST of RUSSIA, COA of AUSTRALIA.
LONG EXPERIENCE IN THE INDUSTRY

GUARANTEE OF GOOD QUALITY

NEWS
Aucma's think tank experts team let us keep position of international leadership in over 10 technology fields, like freezing technology, digital control technology, power save efficiency , environmental protection and R&D IT technology
To build the First Brand of freezer in the world, and to be the most trustworthy refrigeration expert of the world, AUCMA will firmly stick to this goal, continue in-depth study on cryogenic and quick freezing technology, be the leader and in this area, and be the leading supplier and service provider of cold chain logistics, biological cold chain and ultra-low temperature equipment.
We called this looks like a green cartoon toy bucket as Arktek – a kind of passive vaccine storage equipment. Its appearance looks not so handsome, but it was also called as "Barrel of life" just because it can easily and safety stored vaccines, became the important equipment to save many peoples life who live at poor areas .The producer is one of the famous Chinese refrigeration equipment manufacturers – AUCMA.
http://aucmaoverseas.com/news-detail-402
The offer of AUCMA includes:
Blood Bank Refrigerator, Pharmacy Refrigerator , Refrigerator Ice- Lined Refrigerator, Deep freezer, Ultra-Low low temperature freezer, Quick- freezer for Plasma and 10 other categories.
Standards for the production of AUCMA refrigeration medical equipment meet the requirements of EU regulations. Gases are free of substances that deplete the ozone layer, ODS (freon) and fluorinated greenhouse gases, so-called "F-gases".