AUCMA
TECHNOLOGICAL ADVANTAGE
AUCMA is one of the global leading manufacturers of plug-in refrigeration equipment and the largest research center for medical refrigeration equipment meeting the requirements of Directive 93/42 EEC.It is responsible for the research, development and sales of medical & scientific equipment.
Aucma Co., Ltd. was established in 1987 and got listed on a Stock Market of Shanghai Stock Exchange on Dec 29, 2000. Think thank experts have been maintaining the international leading position in more than 10 technology areas including quick and deep freezing, ultralow temperature, digital control technology, environmental energy-saving, new energy technology R&D and application.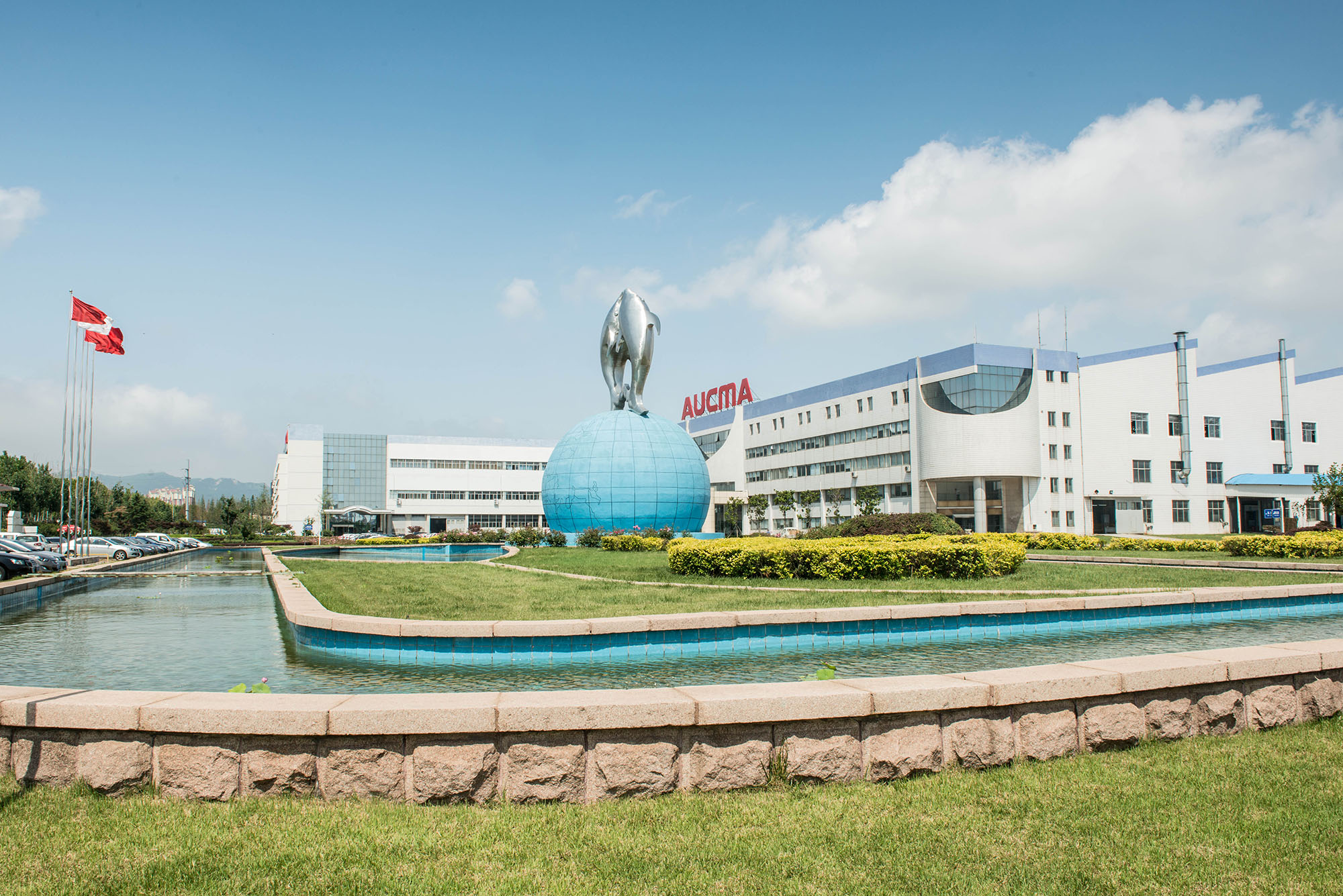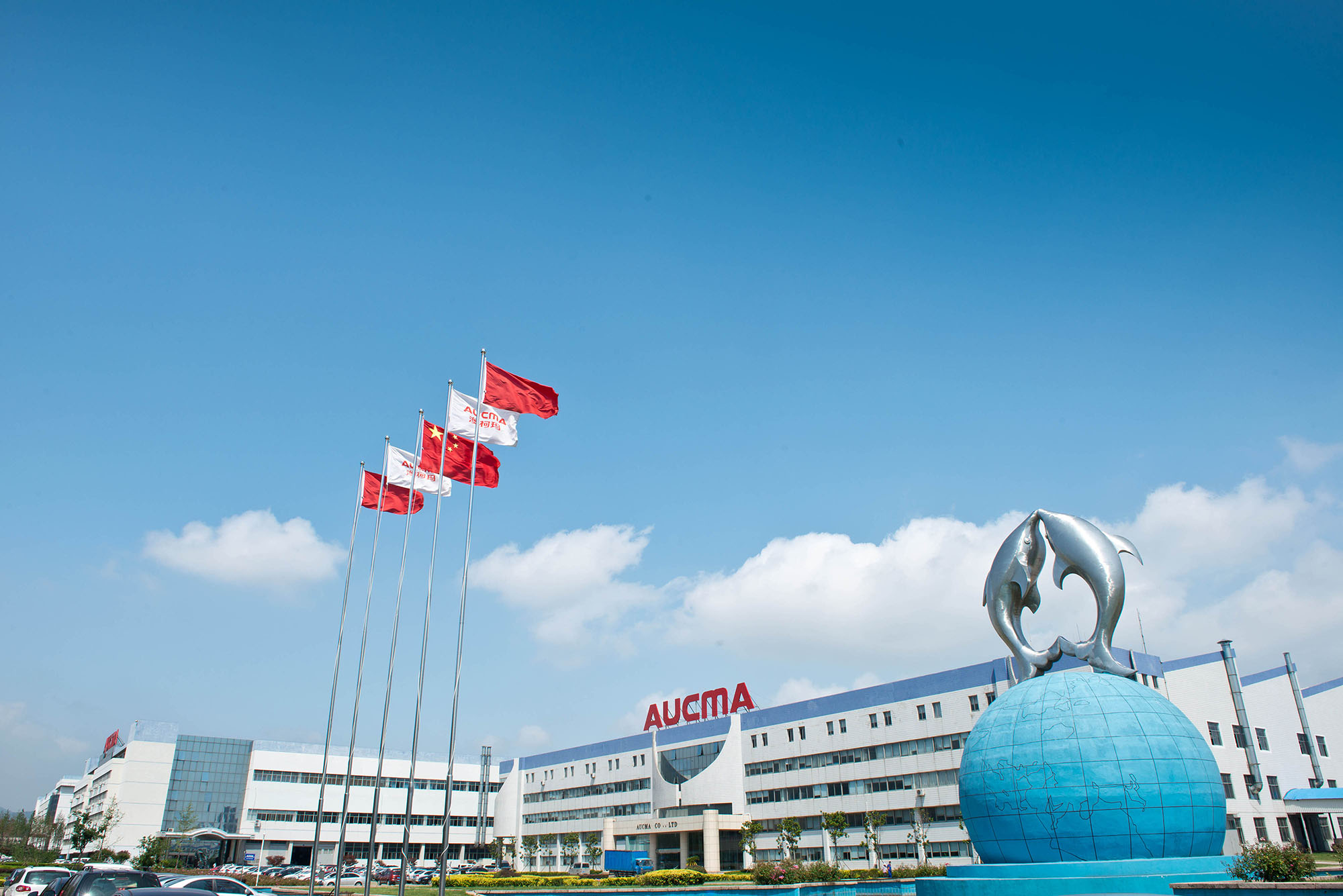 Aucma products have passed various certification of ROHS and WEEE of EU, UL of USA, CSA of Canada, GOST of RUSSIA, COA of AUSTRALIA and etc. We delivered 200,000 units of refrigeration equipment to North America, which created a quality miracle and gained Aucma high reputation all over the world.
Aucma has obtained the Gold Prize of the 1st Session of Ozone Protection Contribution Award by National Environmental Protection Bureau for a holistic approach to environmental protection and has been elected and honored as Green Enterprise of 2012 by China Society of Environmental Sciences.
www.aucma.com.cn
www.aucma-medical.com
www.aucmaoverseas.com
1994 - 1997
December 1994
The company passed the certification of the ISO 9001.
December 1997
The company passed the certification of the ISO 14001 international environmental management system.
2000 - 2007
April 2000
The first pharmacy refrigerator was produced in AUCMA.
May 2000
The first self-developed -86 ultra- low freezer was produced in AUCMA.
February 2001
The company got the certifications of OHSA 18001.
2008 - 2011
April 2008
The company develop "the series MBR 370 blood preservation box" independently, winning the third prize in Scientific and technological progress.
August 2000
The ultra -low temperature freezing technology has reached the international leading level, series of DW-86W100 got the government support for key new products.
July 2009
The company passed the certification of ISO 13485 MDQMS.
November 2010
2010 DW-40276 accurate temperature control by micro-computer. -40oC upright deep freezer won the first prize of science and technology progress.
2012 -
July 2013
The AUCMA reached a cooperation agreement with Global Good from America. Acted as the exclusive authorized institution, AUCMA would manufacture and distribute the vaccine storage technology invented by Global Good- an innovative company operating on the market of new technologies in cooperation with Bill Gates. Thanks to positive results of product test and product standard established, AUCMA begins mass production in 2014.
The device for storing and transporting vaccines gains recognition among customers and it is in mass sales in the world.